Warton Enterprise Zone
Sector focus: Advanced Manufacturing & Engineering
The Warton Enterprise Zone covers 75 hectares of land alongside BAE Systems' globally renowned site.
With a rich history of over 100 years of aviation innovation, the Warton Enterprise Zone is home to the UK's only fast-jet testing facility.
Warton is to the west of Preston in close proximity to the M55 and M6.
The site offers opportunities for companies to locate alongside BAE Systems' Military Air and Information Division, which has developed some of the most advanced engineering and manufacturing capability anywhere in the world.
Although its adjacency to BAE Systems' operations is key to the Enterprise Zone, the Zone will be a focal point for a broad range of advanced engineering and manufacturing businesses – by no means limited to aerospace. Other occupiers include global management consultancy, technology and outsourcing giant Accenture and they are joined by worldwide specialists in calibration and asset management services, Trescal, which works with global leaders in industries such as aerospace, automotive and defence. The presence of BAE Systems has attracted strong regional supply chains in many areas ranging from design, testing and manufacturing, to repair and maintenance.
Warton has been divided into three Enterprise Zone areas:
North Enterprise Zone – 39.7ha
South East Enterprise Zone – 21.3ha
South West Enterprise Zone –13.5ha
The Warton Aviation Enterprise Zone heralds an era of high quality commercial development that will attract global knowledge intensive businesses. The development of the Enterprise Zone is to be managed and co-ordinated through the Lancashire Enterprise Partnership in association with Landowner BAE Systems.
Phase 1
Phase 1 which comprises 8.5ha areas within the North Enterprise Zone known offers flexible opportunities for a range of unit sizes (B1, B2, B8) for which the Masterplan creates a flexible and deliverable framework that can respond to a variety of development and user demands. As user requirements arise, various development and reuse of existing building opportunities can be provided. The Warton Enterprise Zone Phase 1 Site will help to deliver world class facilities for advanced engineering and manufacturing ensuring that the objectives of the Enterprise Zone as a national and international focus for these sectors are realised.
Western Zone
The western zone can provide industrial type of development and the eastern zone can provide office, research & development and light industrial type development –through refurbishment & redevelopment – this strategy provides for a flexible response to the various sectors that may have an interest in locating on the site.
Southern Zone
The southern side of the site includes areas within this zone with existing buildings which have been used for office and training, with refurbishment these would be suitable accommodation particularly for SME's and business start-ups and they could be available in the short term to interested parties. The planned creation of attractive, contemporary 'Gateways' at access points to the estate and at individual plot entrances will provide a distinctive and recognisable identity for the Enterprise Zone.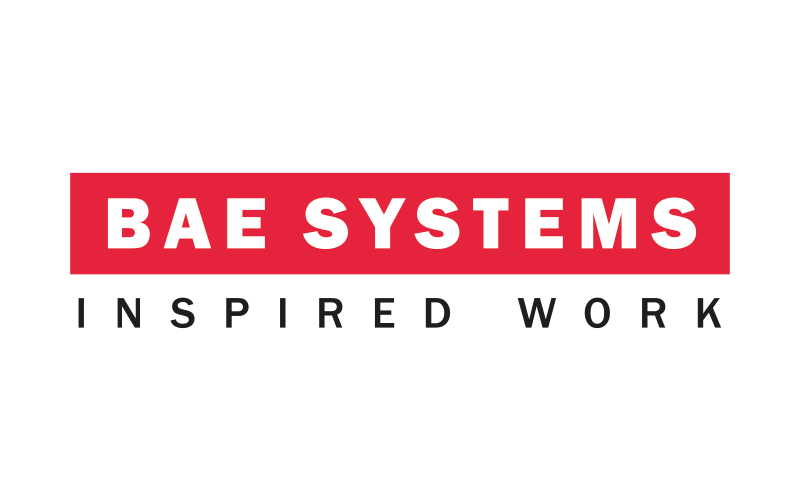 Working in Close Partnership
Partnering with academic and industrial leaders we develop new technologies to support our future product strategies. BAE Systems is a global defence, aerospace and security company employing around 82,500 people worldwide. Our Military Air & Information business is based predominantly in the North of England and is the hub of our expertise in the design, manufacture and assembly of military combat aircraft and military training aircraft, as well as providing training, support and information services for our global customers. We have a long history of being experts in the development, delivery and support of military aircraft and currently work on world-leading aircraft including the Eurofighter Typhoon, F-35 Lightning II and the next generation of military aircraft, such as our unmanned technology demonstrator, Taranis. Our people are dedicated to help safeguard and enhance our customers' military capabilities.