Business owners in Lancashire are being advised now is their last chance to apply for a Lancashire County Council-backed programme to help them prepare their business for investment or sale.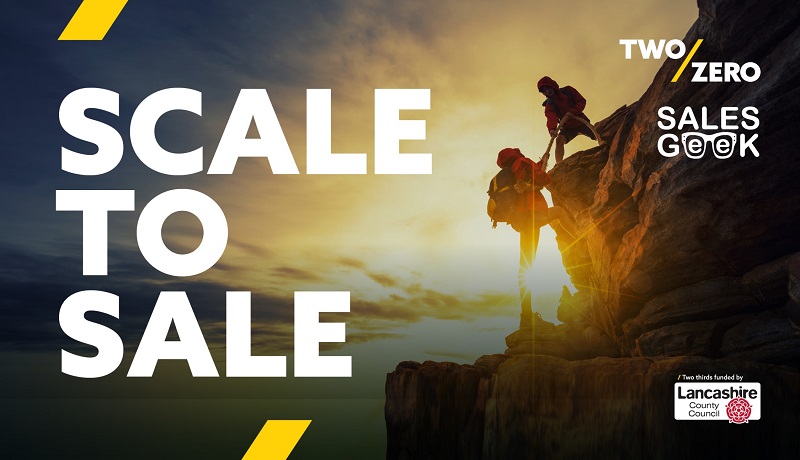 Scale to Sale is a first of its kind collaboration between Two Zero, Lancashire County Council's scaleup support service and Blackburn-based sales consultancy Sales Geek. It is designed to help Lancashire scaleup business owners develop their growth strategy and build an investable business.
The programme, which is two thirds funded by Lancashire County Council, closes for applications on Monday, February 14, and there are currently just three places remaining.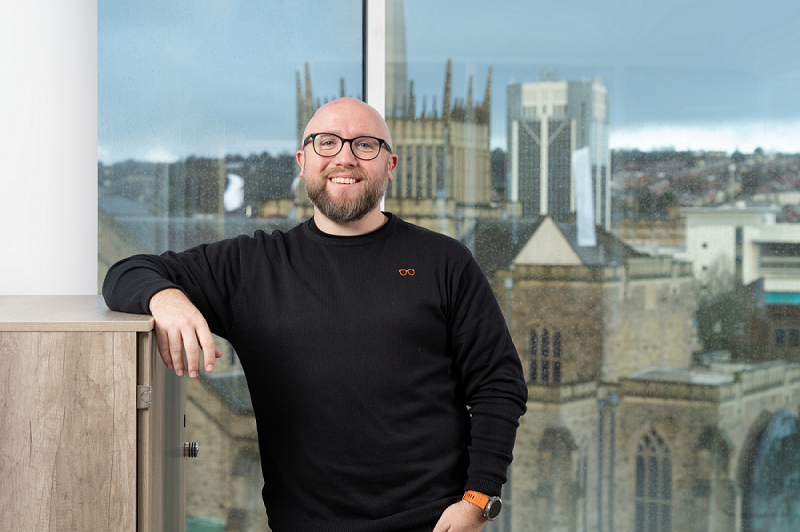 Richard Few, founder, Sales Geek, said: "When people start a business, the goal is often simply survival. Through Sales Geek's work helping business owners build their companies, we often find that lack of long-term clarity remains as a business expands.
"Considering your potential options, whether that could be a future sale of all or part of your business, will give focus and clarity to your business strategy. This programme will help you understand those options and build your business in a way that makes it attractive to both investors and investees."
Two Zero is a Lancashire County Council led scaleup partnership which helps the leaders of Lancashire scaleup businesses realise their ambition by delivering programmes, providing access to inspirational and educational resources and opportunities to network with other scaleup leaders.
The programme is specifically targeted to scaleup businesses which have grown at least 20 per cent per year (staff or turnover) over each of the past three years with a minimum of 10 staff.
Over a six-month period, they will work with Sales Geek's experts to grow their firm in a sustainable way and plan for their future. They will also learn what makes a company attractive to investors and investees and implement this knowledge.
Scale to Sale will be two thirds funded by Lancashire County Council with businesses expected to contribute the remaining £1,000.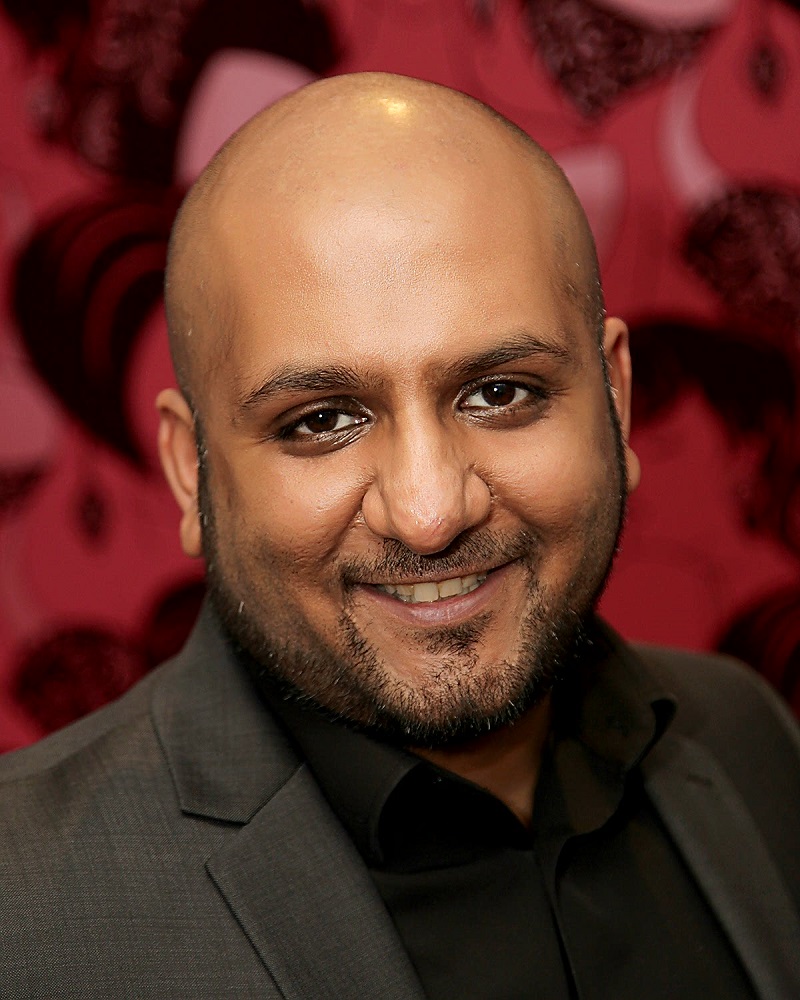 Amin Vepari, programme manager, Two Zero, said: "Scaleup businesses are vital to the Lancashire economy and through Two Zero we provide a range of tailored support for the owners of these businesses.
"It's important for the owners of fast-growing businesses to think honestly about their future and plan from there. Whether this is equity investment or a full sale, building a strategy around this will give more focus and the investment that comes from these deals helps to further grow the Lancashire economy."
For more information, eligibility criteria and to apply for the programme, please visit: https://www.twozerolancs.com/programmes/scaletosale/